HOME
Contact us
Title 2
Title 3

SCUBA
Title 1
Title 2
Title 3
Title 4

HONEYMOON
Title 1
Title 2
Title 3
Title 4
Title 5

SECTION 4
Title 1
Title 2
Title 3
Title 4
Title 5
Title 6


VIRGIN ISLANDS YACHT CHARTERS
PERFECT CHOICE FOR A TROPICAL VACATION
---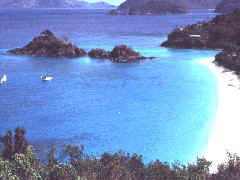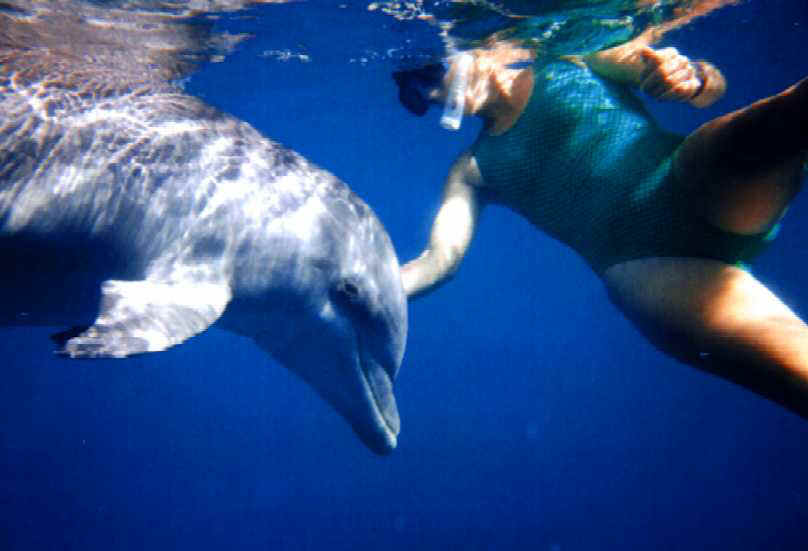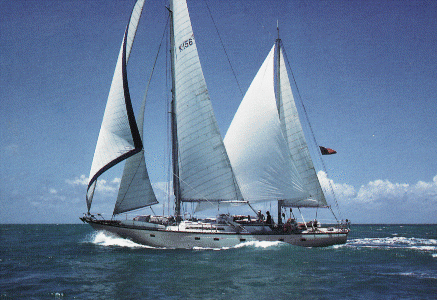 ---
First time charterers should seriously consider cruising the Virgin Islands. We can offer over 160 excellent boats there! The rates for fully crewed, all inclusive yacht charters are very affordable. Balmy weather, romantic sunsets, and gourmet meals and beverages are part of the package. Any time from November through July is great. There are many islands with numerous sheltered anchorages. New and exciting destinations are only a short sail apart.

There are boats and crews ready to provide you with a perfect honeymoon or anniversary, SCUBA expedition, family vacation, or corporate meeting. Let our knowledgeable and experienced brokers recommend the perfect boat for your yacht charter party. Tell us approximately when you want to sail, the expected number in your party, number of berths needed, and your favorite water sports (snorkeling, scuba, windsurfing, water skiing). Specify sail or power boat. While we think crewed charters are a great value for a carefree vacation, we can also provide bareboats for qualified charterers. We can also arrange for staterooms on shared charters.
Look at few examples of the many wonderful yachts available for you.
FLEET E Luxury Mega Yachts
---
E-mail or phone us now for more information on the rates, availability, and features of these fine yachts.
---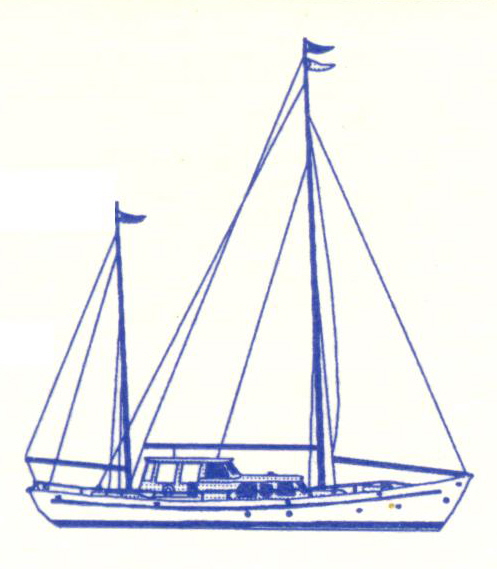 GeoExpress Yacht Charter Brokers
1-888 610-SAIL
CST 2062674-40