THE TURQUOISE COAST
A PERFECT MEDITERRANEAN YACHT CHARTER

---
Turkey's Turquoise Coast offers everything for those interested in an exotic, but luxurious, cruising adventure. Sail in the wake of Homer, Cleopatra, and Paul. Visit the ruins of Persian, Lycian, Greek, and Roman cities which few tourist ever reach. Your captain, or perhaps a local shepherd boy, will give you a exclusive guided tour of each acropolis, tomb, or agora. This is a region of numerous sheltered anchorages with rugged pine-studded mountains as backdrops.
Whether your party has two, four, eight, or 20 people, there is a boat for you. These include, sleek transatlantic cutters (like the T.G. Ellyson) or ketches (like Sinbadsan), tranditional ornate wooden Turkish gulets, motor yachts, and a hundred year old schooner. These boats are available from May through October, and will also arrange criuses to the nearby Greek Islands
Charters can be arranged from many Turkish or Greek ports. Our favorite embarkation point is Gocek on the Gulf of Fethiye. These crewed charters include breakfast and lunch each day. Evening meals are typically taken at local tavernas. This gives you an opportunity to sample Turkish foods and meet the friendly locals. In addition, there is ample opportunity to shop for handcrafted oriental carpets and other local ware. Staterooms on shared charters are also available
For detailed information on selected crewed yachts CLICK HERE. Let our knowledgeable and experienced brokers recommend the perfect boat for your Turkish yacht charter. Tell us when you want to sail, the expected number in your party, and your favorite watersports (snorkeling, scuba, windsurfing, water skiing). Specify sail or power boat. Leave your postal address and we will send you color brochures for recommended yachts available for the time period you specify.
Contact us

now for more information on the rates, availability, and features of these fine yachts.
---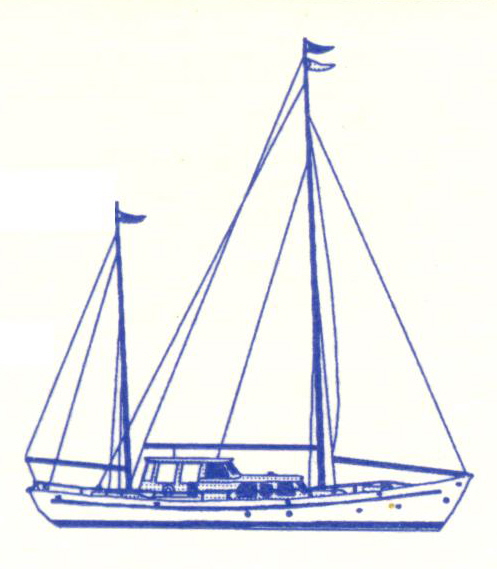 GeoExpress
Yacht Charter Brokers
888 610-SAIL
Home

CST 2062674-40
(C)GeoExpress 03/07/2007